Tennis is one of my favorite sports for making money on bets. With the help of my knowledge in his field, as well as on the basis of many years of experience in watching tennis confrontations, I form a significant part of the income precisely on the basis of predicting its results.
In this article, I will talk about the features of betting on a score of 40-40. It is their use in conjunction with qualitative analysis and preparation that makes it possible to reduce the role of chance to a minimum. Every fan of tennis and betting will be able to make money on bets as a professional process.
The scheme for using this strategy consists of a number of rules. They are easy to explain even to a beginner in the world of sports betting. Forecasts will have to be made directly during the event, in the Live sports betting mode of your bookmaker.
The forecast will refer to the score that will be fixed in one of the games of the match you have chosen. Usually the odds that the score will be fixed at 40-40 fluctuate between 3.1 and 4.2. A specific indicator largely depends on the difference in the ratings of rivals, as well as on the features and "greed" of a particular bookmaker.
How to bet on a score of 40-40 more effectively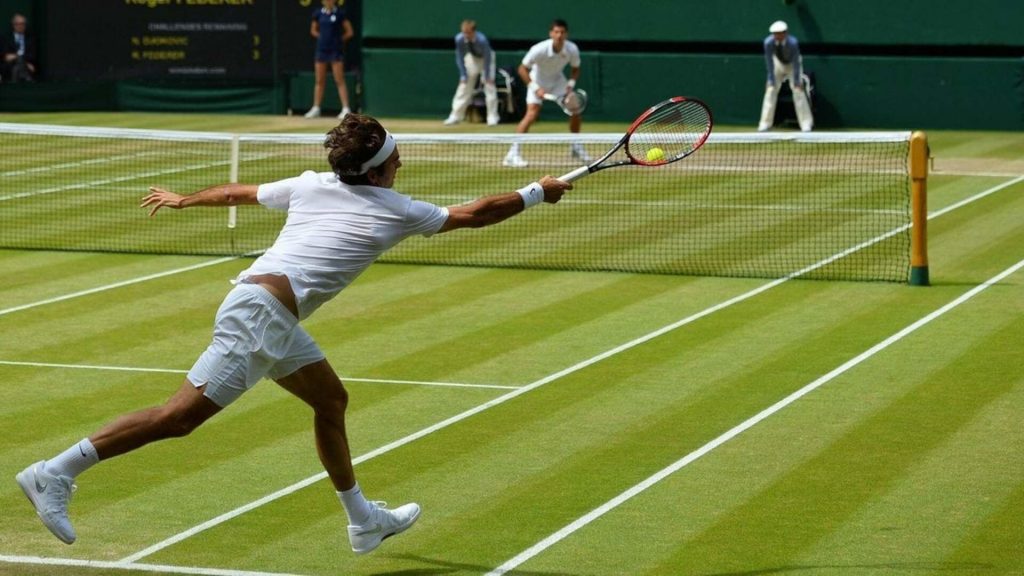 Based on personal experience, as well as many attempts to modernize the strategy, I recommend betting on the account 40-40 according to the catch-up pattern, starting in game 4.
But this should be done only if such an account has not been recorded before.Long-term statistics say that if the score reached this indicator, it is better to skip the set and continue to follow the fight in the future.
With an average coefficient of 3.6 – 3.7, the ideal scheme for applying the strategy would be the following my experience:
make the first bet using only 0.5% of your total account on the BC website;
we form rate No. 2, in which we increase the risk exactly twice (up to 1% of the bank);
make the third bet with the amount at around 1.5% of the amount of funds;
moving upwards using: 2.5%, 4%, 6%, 9%, 13%, 18.5%, 26.5%.
For the whole match, it is worth making no more than 9-10 bets. At each new stage, the risk increases significantly, and the future step will require too much money. It is optimal to stop somewhere at the 5-6th stage, if it is successful. Or earlier.
The score 40-40 appears in matches quite often. Especially in games before which there was no such score. Therefore, the application of this strategy shows itself very well. Especially on a long distance, with work from 2 weeks to a month.