In a sport like football, there are hundreds of different options for betting. For matches of the TOP championships, bookmakers offer a line with a choice of several hundred outcomes. Draw predictions are not so popular, since 70% of matches end in the victory of one of the teams. But, if you adhere to this strategy and be able to correctly analyze events, you can make a profit at a distance.
The advantage of betting on a draw in football
The main advantage of this strategy is the higher odds.
Usually, for a draw in football, bookmakers set quotes of 3.0 and higher, and sometimes you can catch even attractive numbers from 7.0-8.0. It all depends on how correctly the bettor used the information and analysis on the eve of the reporting meeting.
How to bet on a draw in football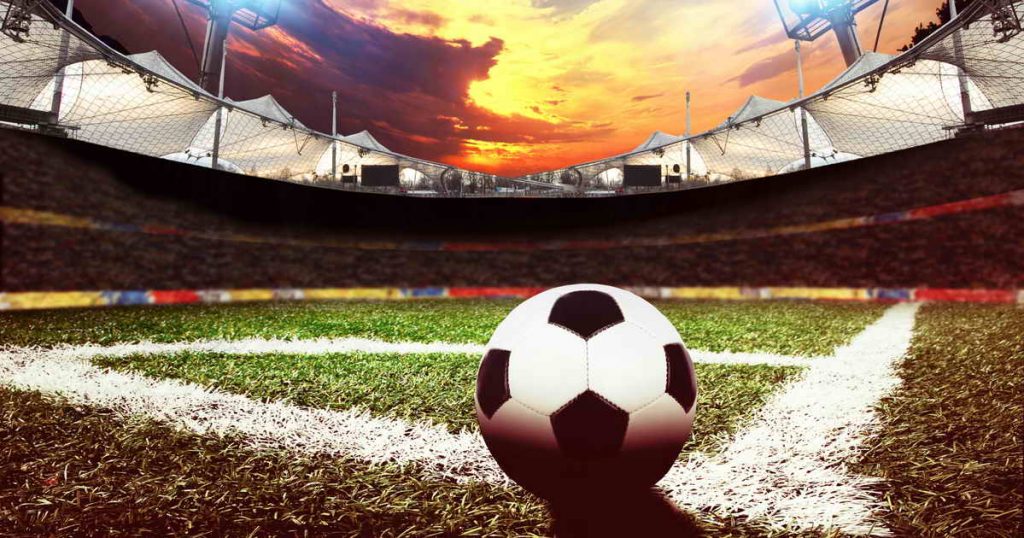 Before starting a game against bookmakers according to the strategy of betting on a draw in football, you need to decide on the tournament and league, the statistics of which show a large number of completed matches without a winner. These championships include:
-Italian series "B".
-Spanish Segunda.
-Championships of Ukraine (UPL and First League).
-Brazilian Serie A.
-English Championship.
If there is no clear favorite in the matches of these tournaments, bets on a draw have a good chance of winning. It is undesirable to pay attention to the matches of the German Bundesliga, the Spanish Examples, the Dutch and Belgian top divisions – here most of the teams play attacking football.
Betting on a draw in football


Even in matches involving favorites, it happens when the weather makes adjustments. In such situations, it is always easier to defend than to create scoring chances. Experienced bettors make the most of this by making deals for a draw in a match or in separate halves.